I've read a good book. Discussions about current theology. Focus: Homiletics
Koppándi Botond
,
Balogh Csaba
,
Kurta József
:
I've read a good book. Discussions about current theology. Focus: Homiletics
. Kolozsvár: Kolozsvári Protestáns Teológiai Intézet
Tuesday, 2017, February 28 - 19:00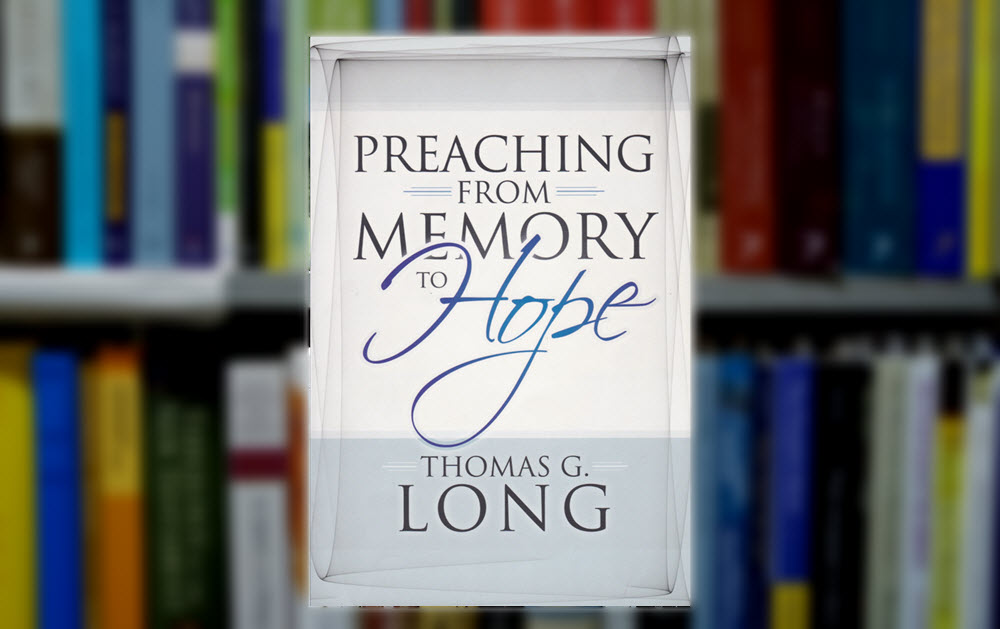 Through a generous support of the Hilfswerk der Evangelischen Kirchen Schweitz Foundation, the Theological Institute has started a four years project envisaging the acquisition of recent theological literature to support teaching and research at the Institute. By this project we've recently managed to buy more than 70 significant new titles from all fields of theology. We would like to bring these important works to life by talking about them. Once in a month we pick a title and invite a specialist on the subject addressed to talk about a book. During the informal presentation attendees will have the opportunity to address topics covered by the elected book.
During our first meeting on February 28th, we will talk about Thomas G. Long, Preaching from Memory to Hope. Thomas Long is one of the well-known authors in the field of homiletics. In his book he addresses issues pertinent to preaching at the turn of the 20th-21st centuries. He contends that the gravest mistake of the church is to remain silent on the good news. No news is bad news - he argues. In spite of a secularised environment the church has the mandate and mission to proclaim the good news.
The introduction will be held by Dr. Botond Koppándi, teacher in Unitarian practical theology. Participants are welcomed with a cup of thee and cookies.